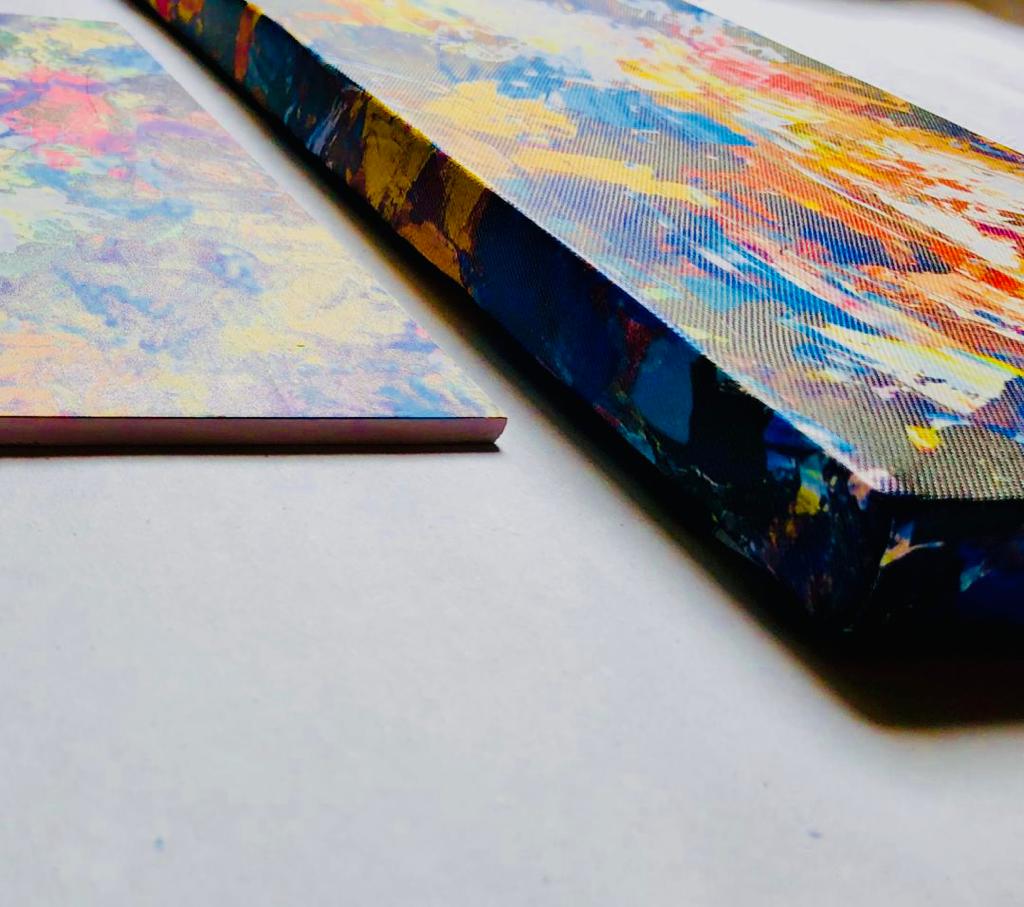 Original Art & Print Reproductions
Original artwork can be a painting on canvas stretched on a wood frame, ink on paper, or a framed photograph on paper. Original artworks are unique and therefore more valuable and thus more expensive. The details of the original artwork are present on each product page.
Print reproductions are images digitally printed onto different surfaces. This is a great option for transforming a digital artwork (created on a computer) into something tangible to display in your space. It also allows you to buy a more affordable version of artwork, particularly if the original was already sold or is not your preferred size.
We offer two printing material options, including prints made on Foam Board and on Canvas:
- Foam Board is a lightweight, easily-cut, paper-based material; it is firm and can not be bent or folded up. Foam board is our most affordable artwork option and is only available in Rwanda.
- Canvas is a cotton-blend material that comes stretched over a wooden frame, like traditional painting on canvas..These prints are fade and water-resistant, providing the highest quality of art reproductions available. Canvas prints are available for customers internationally and within Rwanda.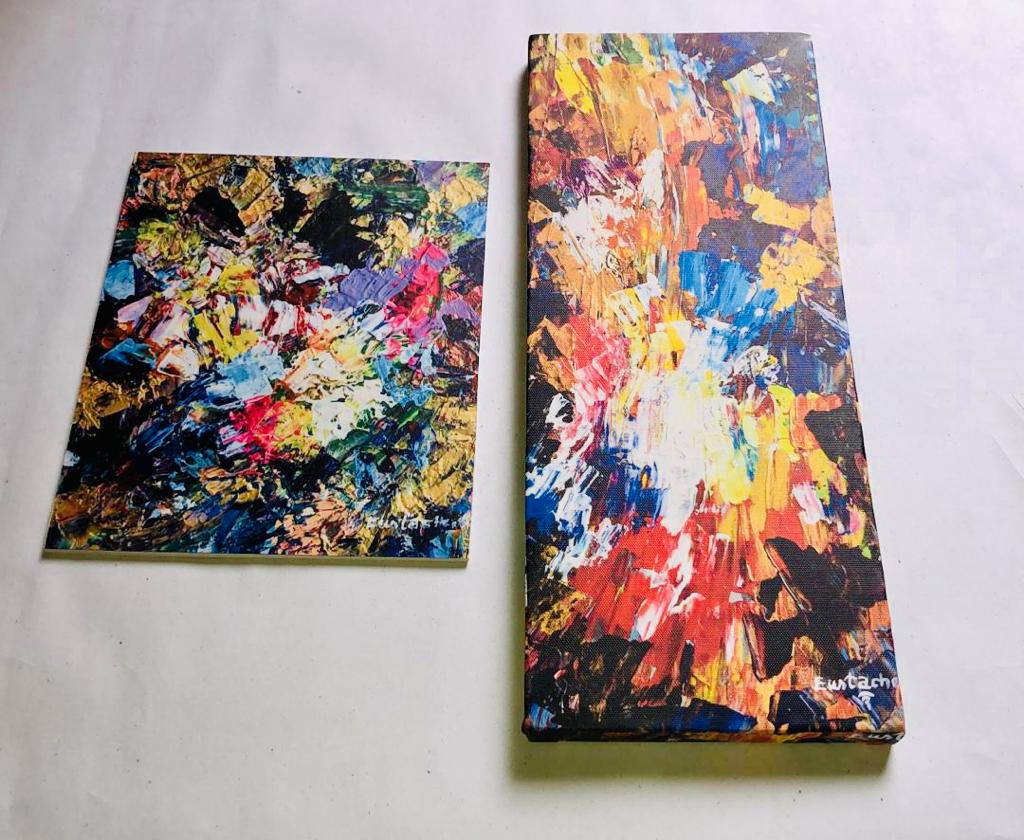 Size of Prints
We offer small, medium, and  large sizes for prints using the original proportions of the artwork. KomezArt prints are either 25cm, 50cm, or 75cm on their longer edge, with the second, shorter dimension sized proportionally for an accurate reproduction of the artwork. For example, an artwork that is originally 90x60cm, would be printed in size small at 25x17cm or size large at 75x50cm. For custom sizes and alternative print materials, contact us at info@komezart.com to explore possibilities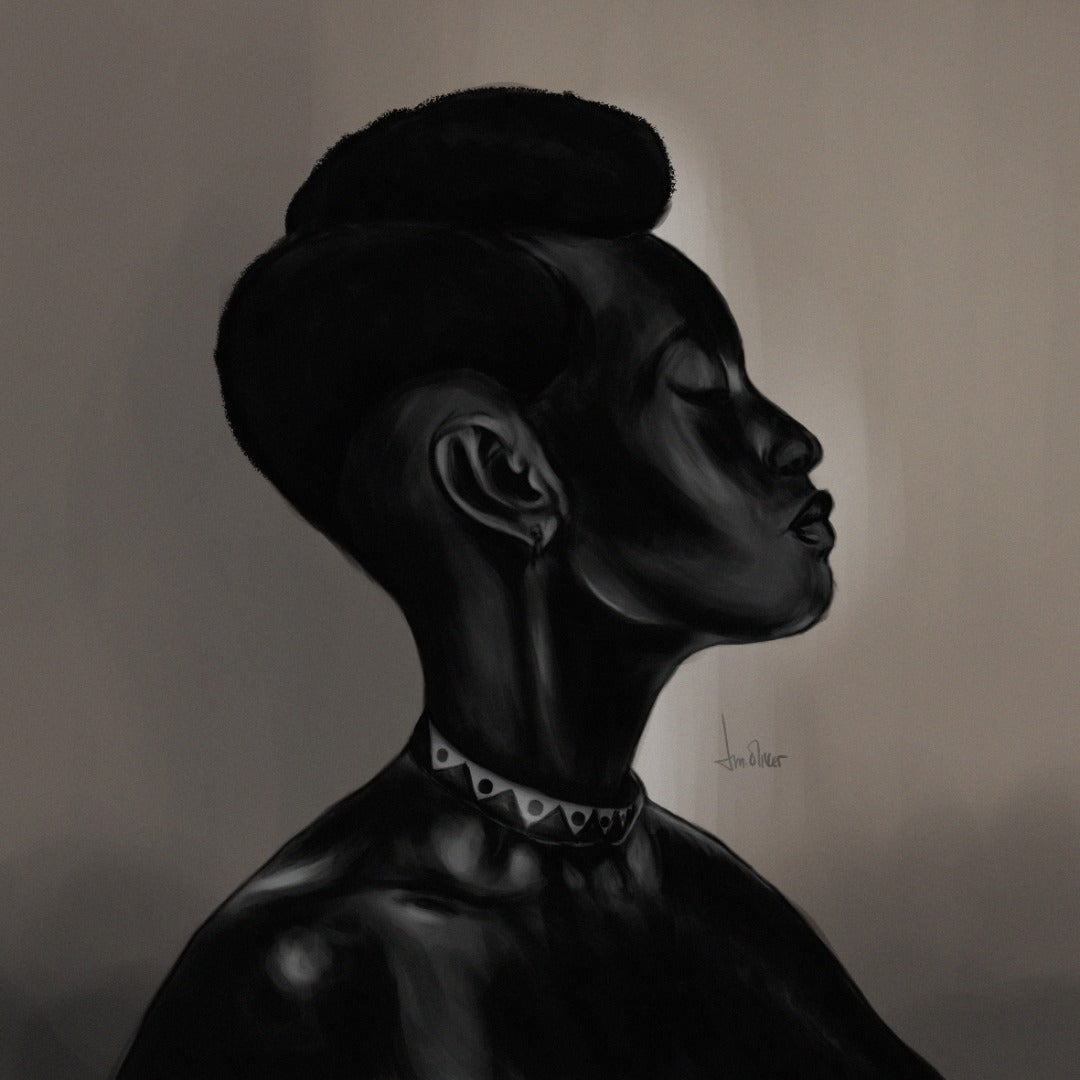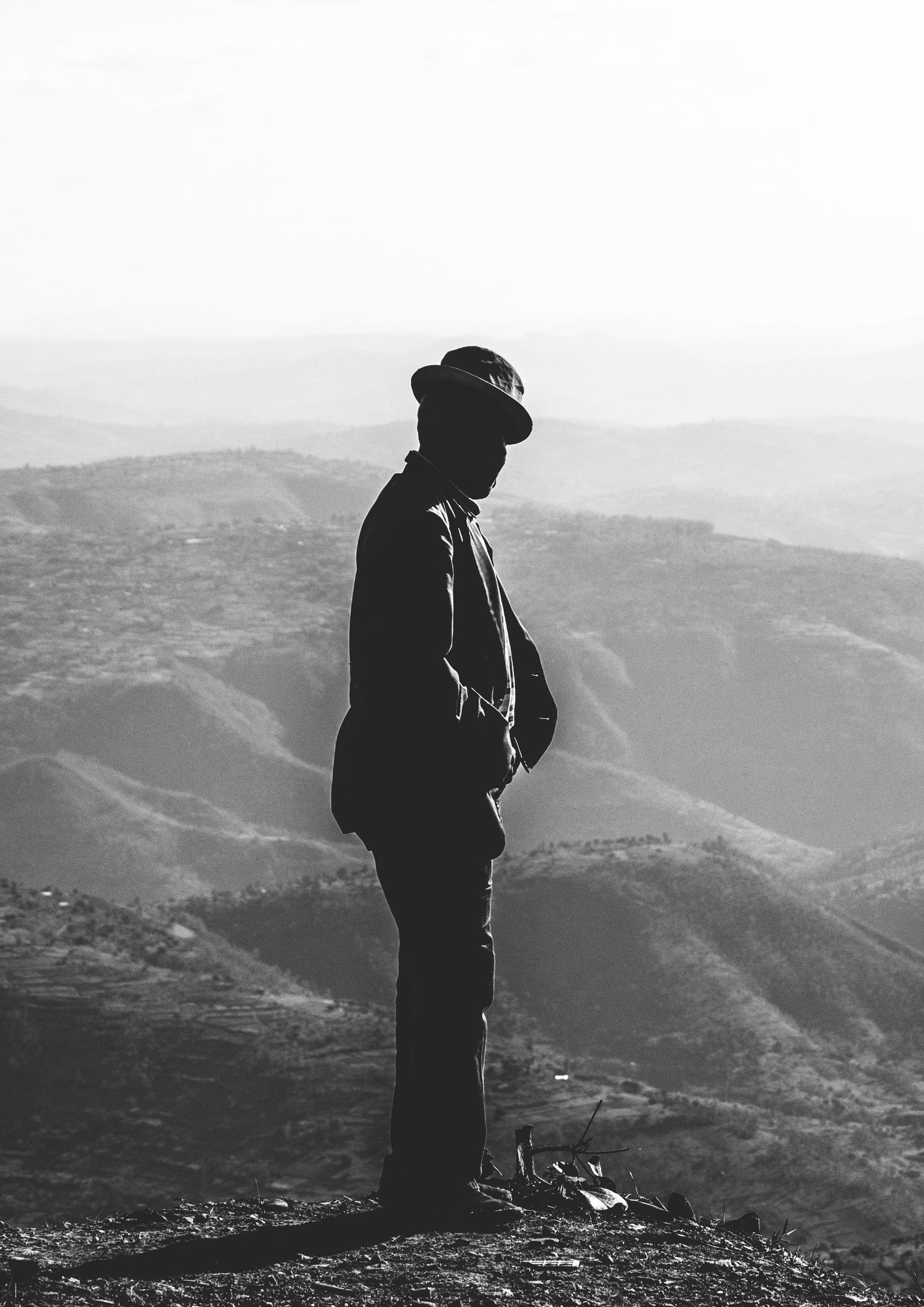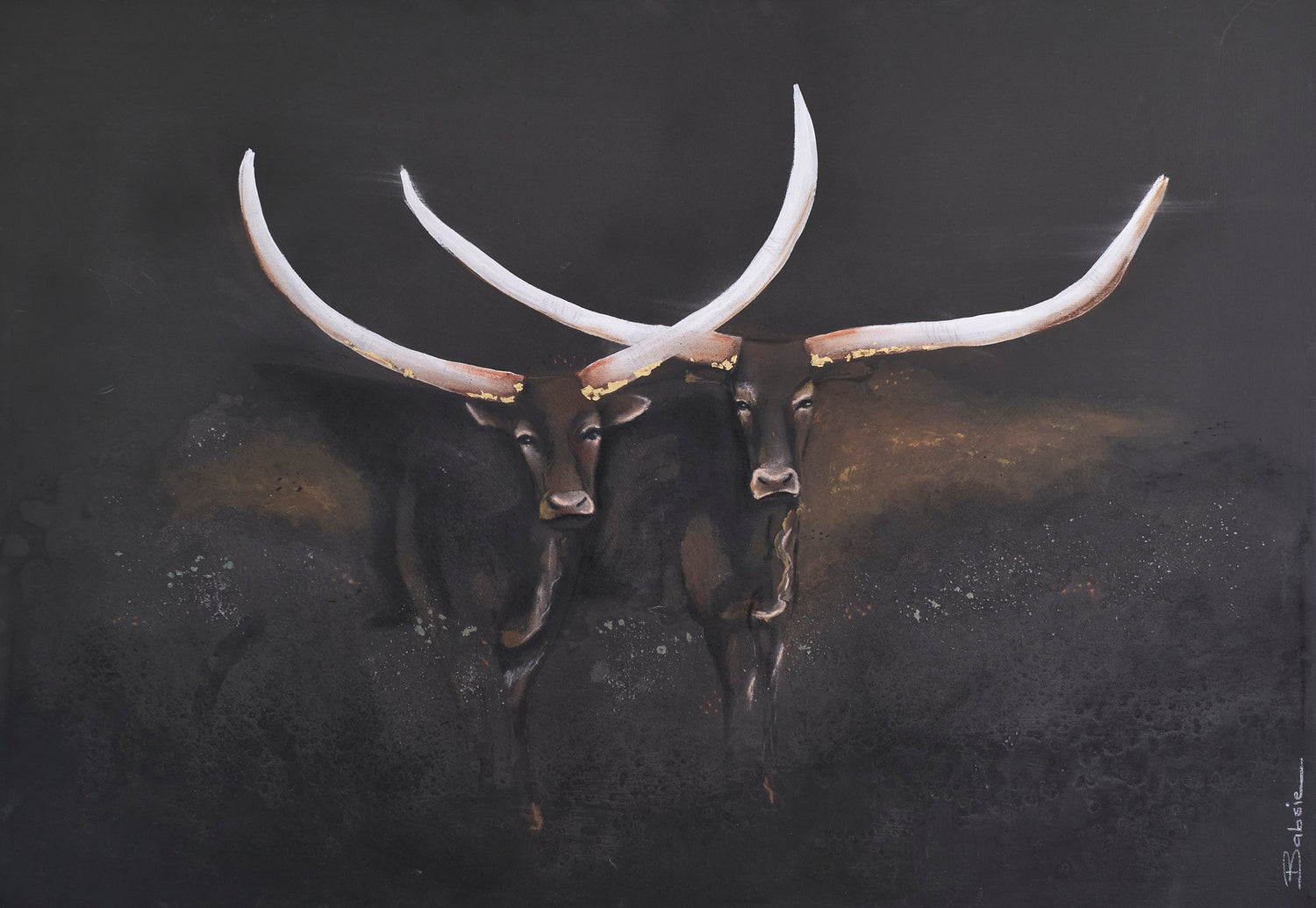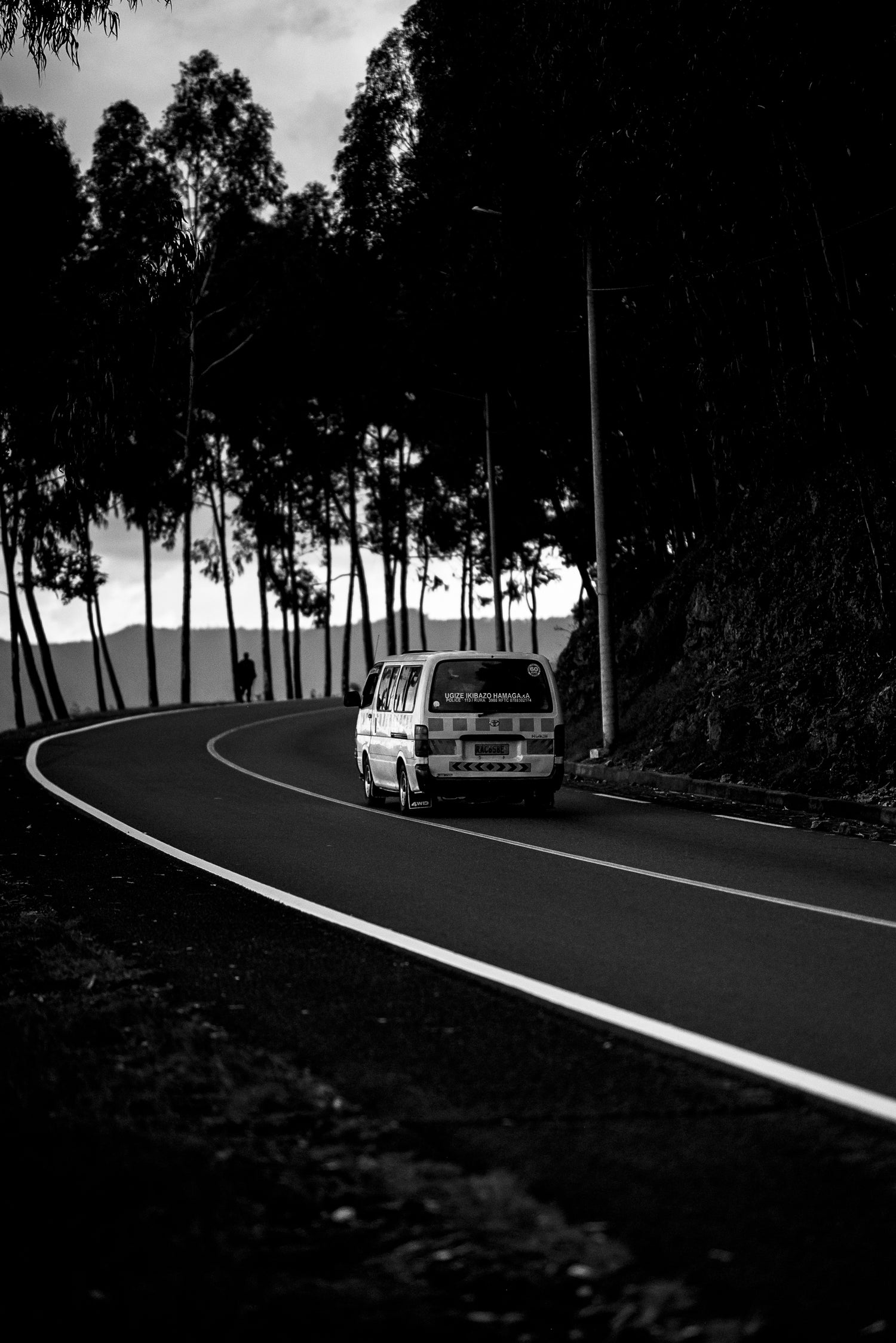 Gift Certificates
Not sure what artwork to gift the significant people in your life? Let them choose! Popular price points include $55, $90, and $125. 
Gift certificates are available for purchase on demand. Contact us directly at info@komezart.com and we will send you a secure link for payment after which you will receive a downloadable file by email.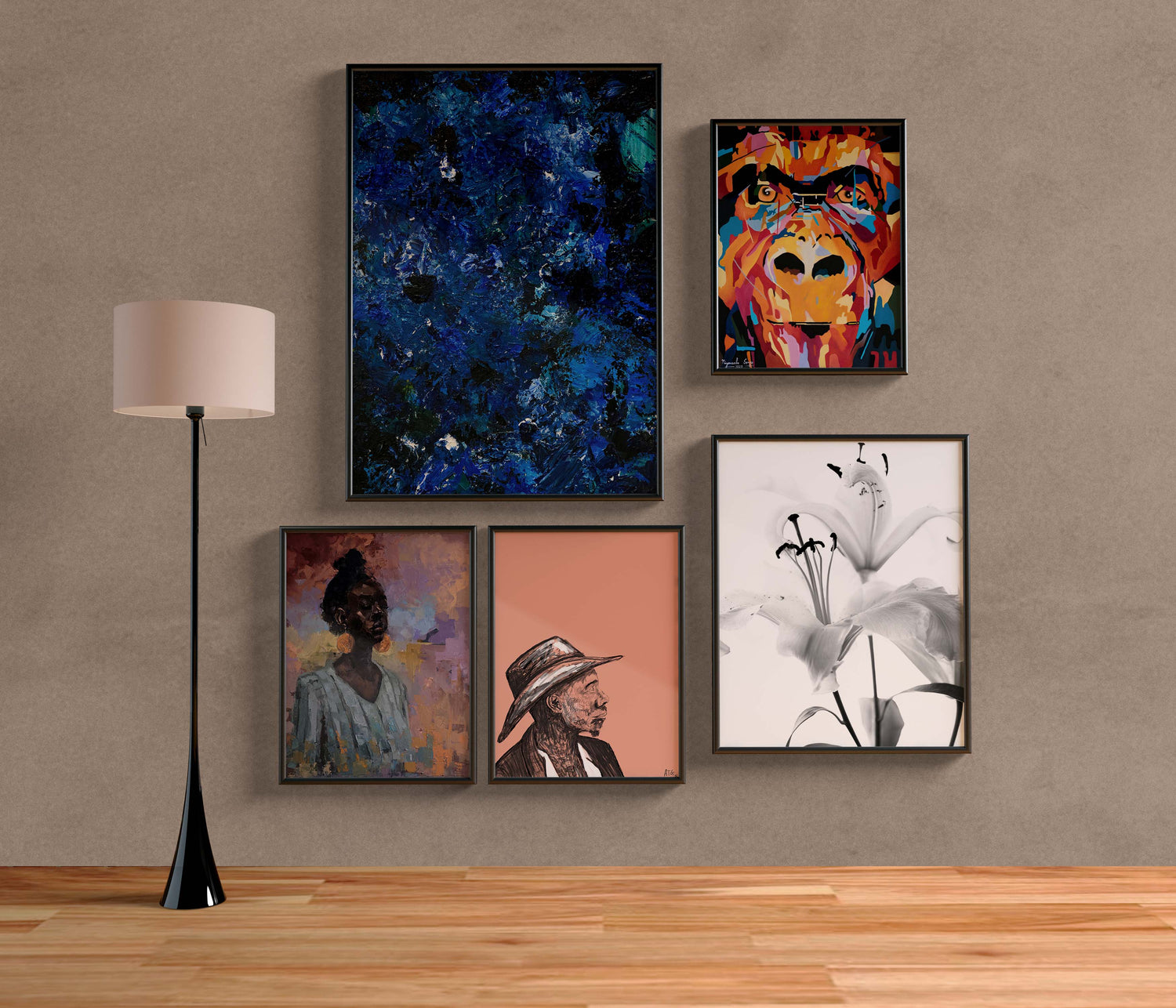 Framing
Everything looks better framed! We offer custom framing and installation services for artworks bought on the site or anywhere else. Framing options include with or without a mat board, with or without glass, and a choice of color of wood.
If you are in need of these services, kindly reach out to us at info@komezart.com.