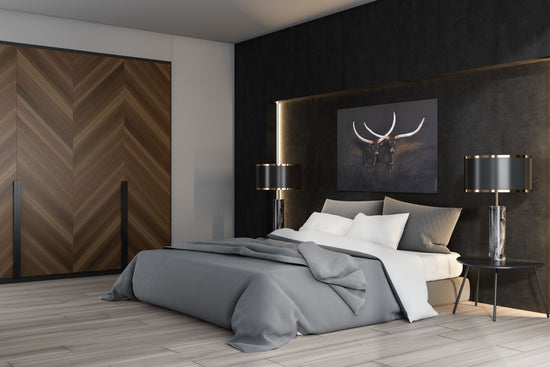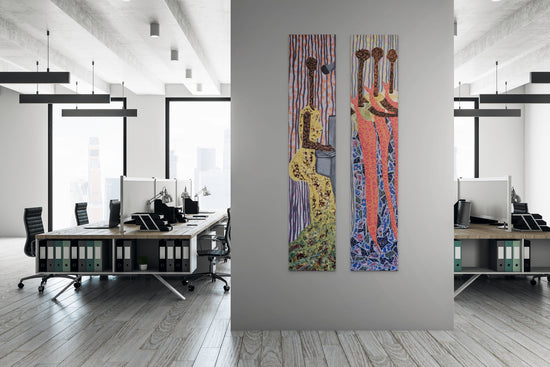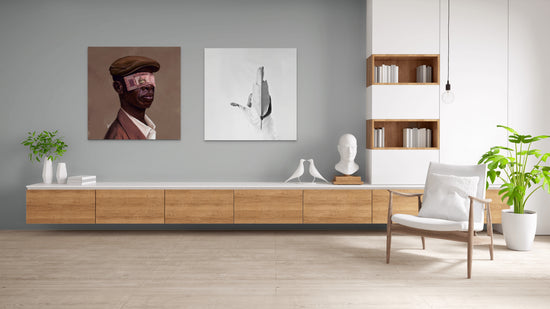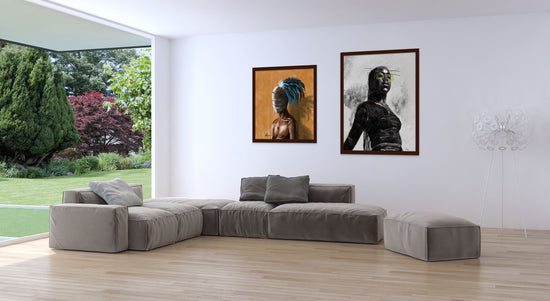 Fine Art & Prints
Discover unique and valuable original artworks like paintings, ink on paper, and framed photographs, along with affordable print reproductions on Foam Board and Canvas, providing a tangible version of digital art for your space.
Creative Consultations
Looking for expert assistance in selecting the ideal artwork for your home or events? Contact us at info@komezart.com for virtual or physical assessments and advisory services.
Gift Certificates
Looking for the perfect gift? Let them choose their own artwork! Gift certificates available at affordable price points. Purchase on demand by contacting us at info@komezart.com.
Framing
Everything looks better framed! We offer custom framing and installation services for artworks bought on the site or anywhere else. Framing options include with or without a mat board, with or without glass, and a choice of color of wood.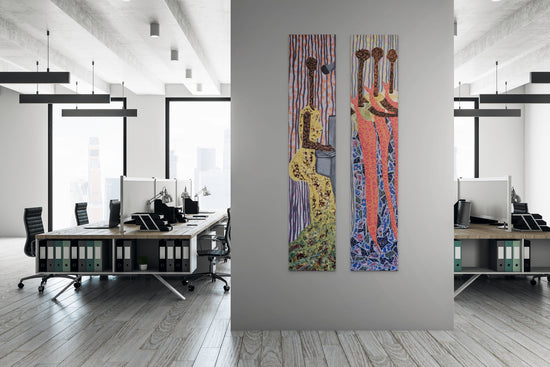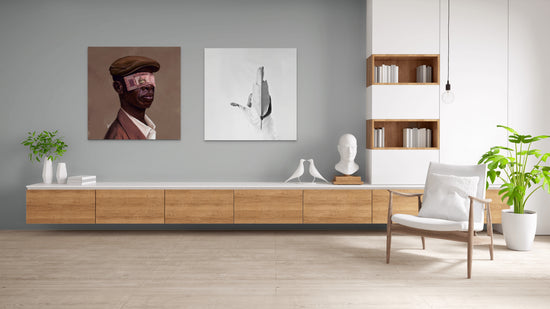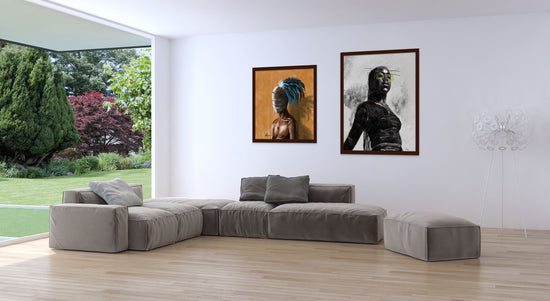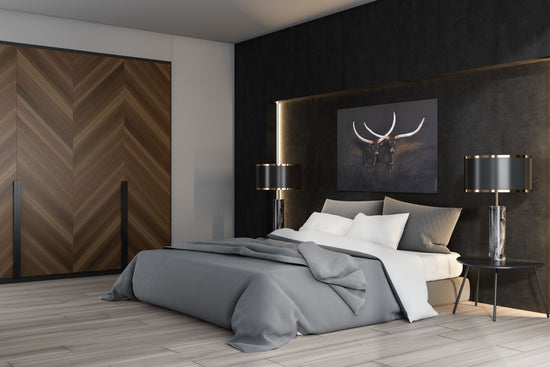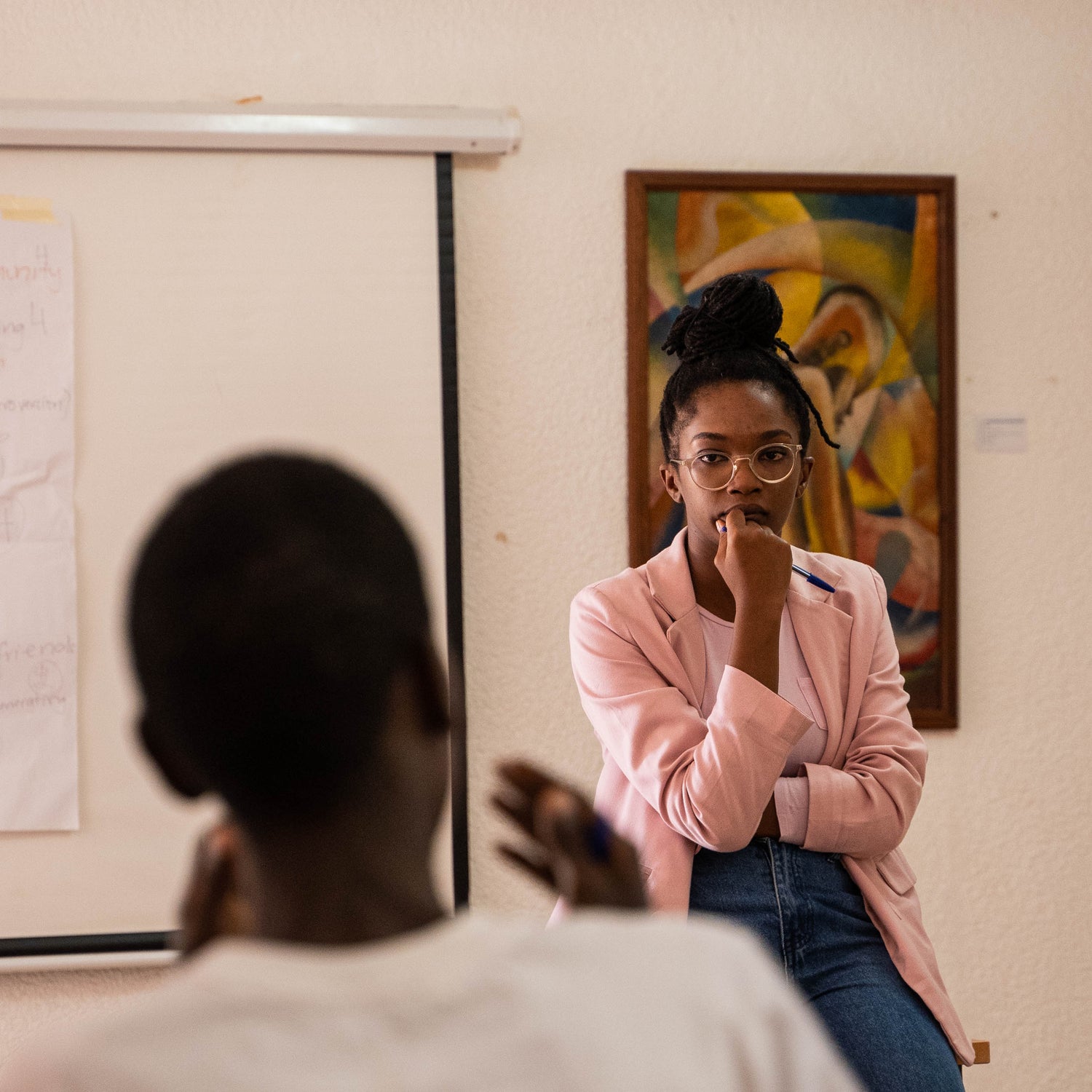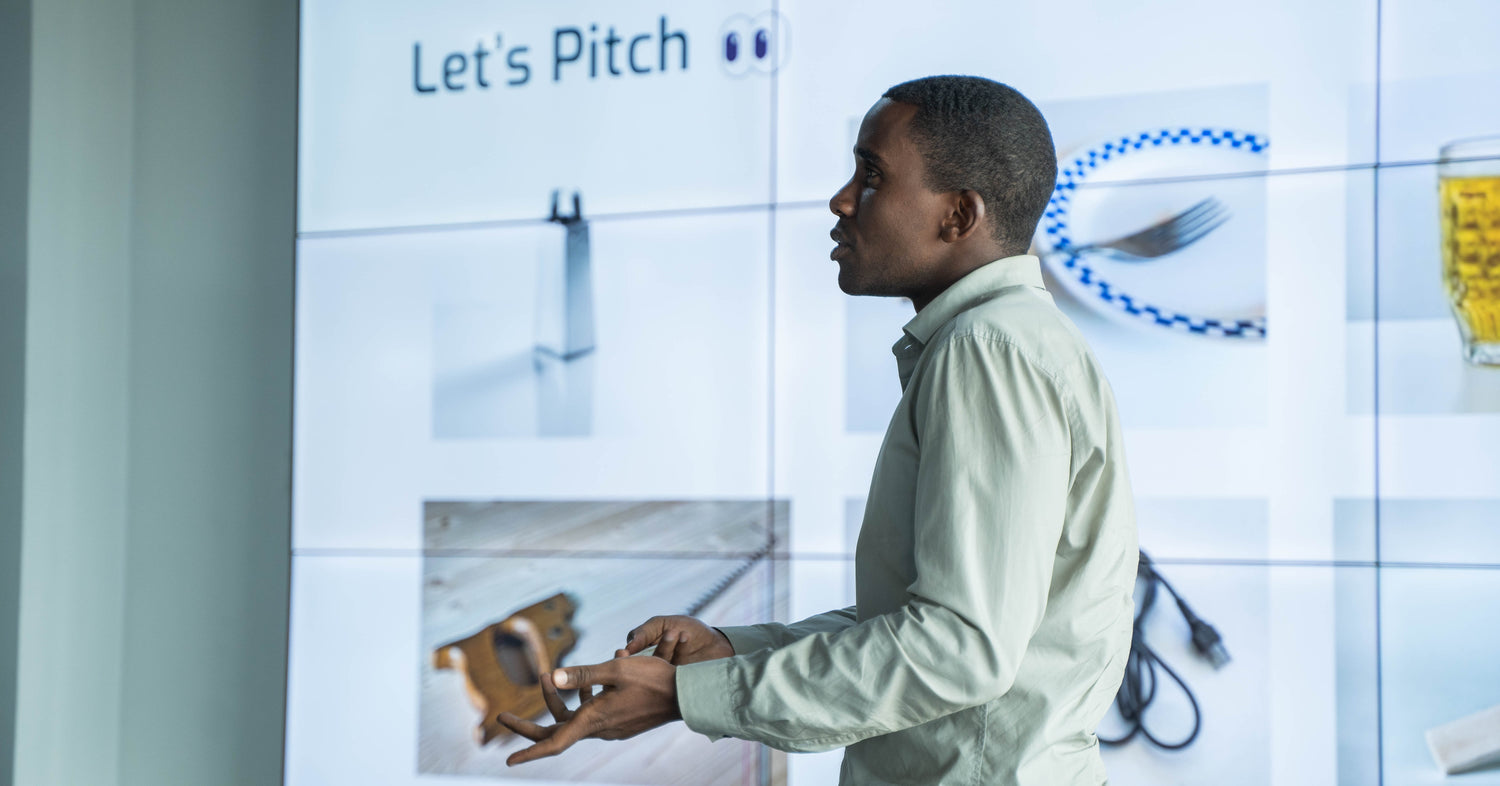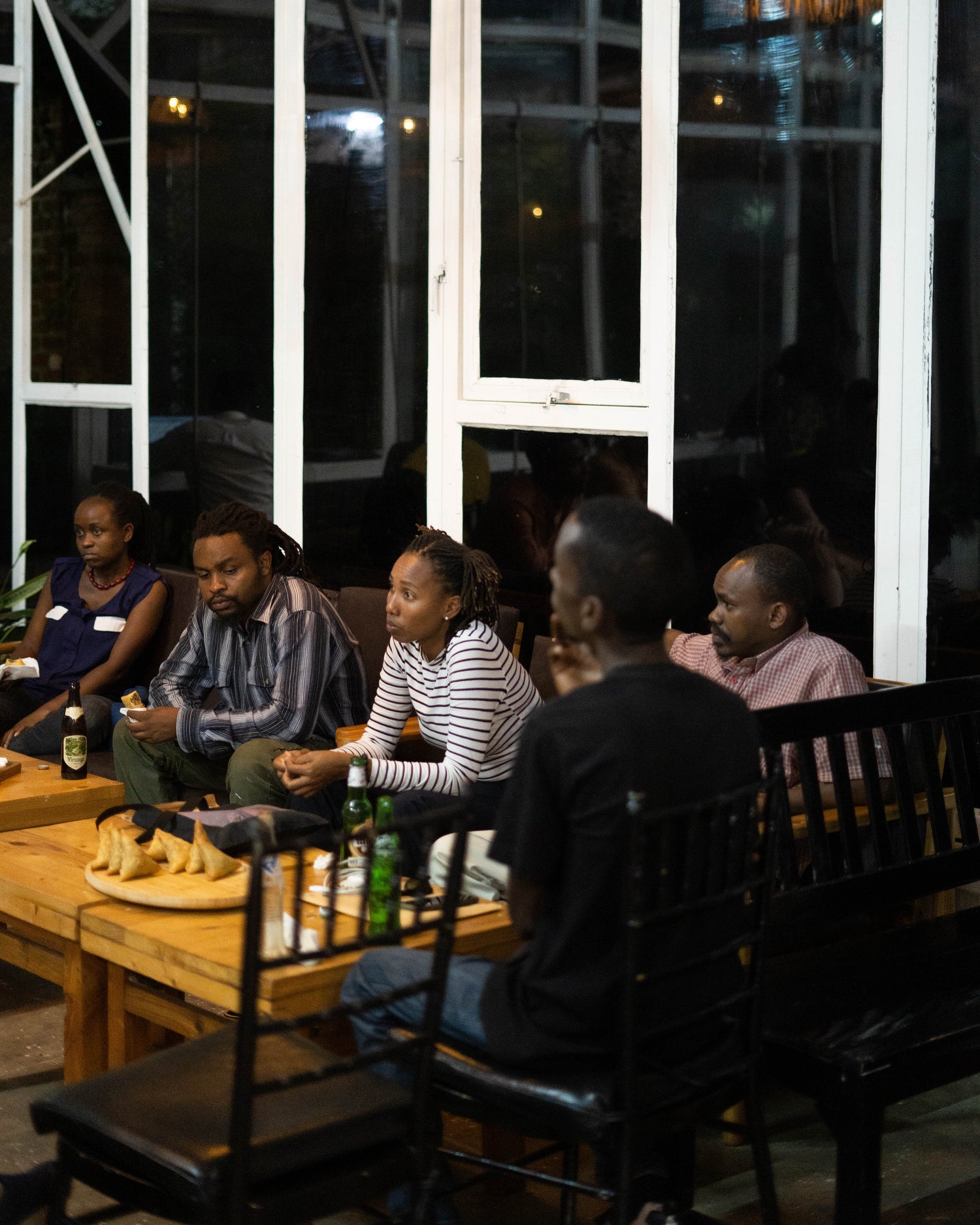 More than an online platform!
With support from the Commonwealth Foundation, #SprintArt, and the Rwanda Art Museum, and in collaboration with an array of regional and global leaders in the creative industries, our unique pilot program enriches artists with business skills, marketing abilities, and creative visioning to fuel growth and enhance the creative landscape in Rwanda.
Explore Styles
Abstract Art

Black & White Art

Conceptual

Surrealism